Reviews
---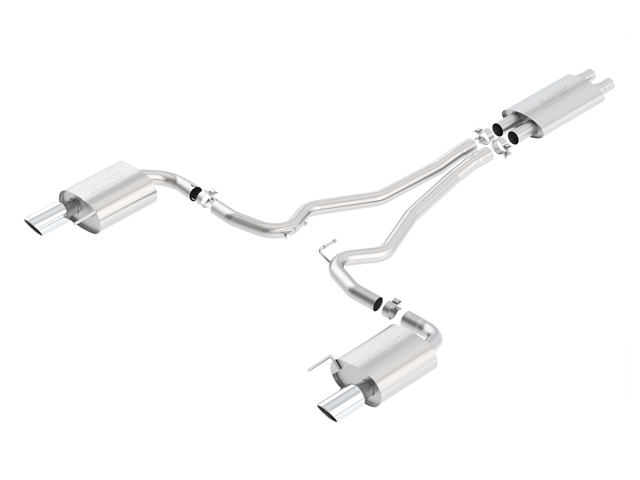 Borla Cat-Back Exhaust "Touring", 2.5" (2015-2017 Mustang GT)
I installed this system three days ago and I cannot be happier. The tone is deep and throaty. The id
reviewed on 12/08/2017 by Gary Noble
---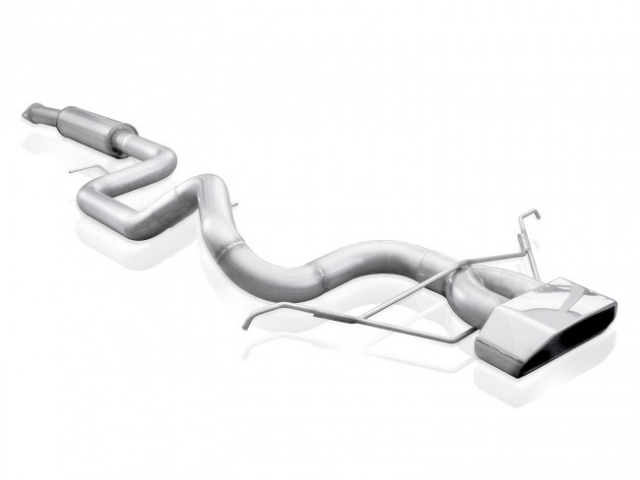 STAINLESS WORKS Cat-Back Exhaust w/ Wide Tip, 3" (2013-2017 Focus ST)
Easy install and quality parts. Wide tip looks very similar to stock which was a big seller for me.
reviewed on 07/31/2017 by Charles Dorais
---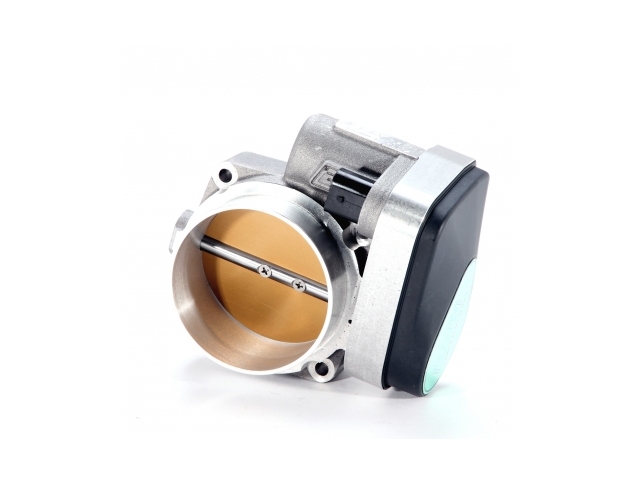 BBK 85mm HEMI Performance Throttle Body (2013-2017 CHRYSLER 5.7L & 6.4L HEMI)
This is a quality part. The machine work is excellent, the installation instructions are clear and
reviewed on 09/17/2016 by Daniel Bender
---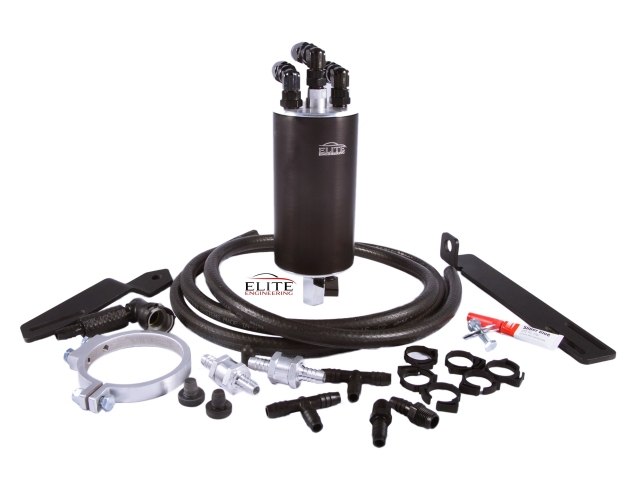 ELITE ENGINEERING E2-X Dual Exit Port Catch Can (2015-2016 Corvette Z06)
The instructions and pictures are confusing. The kit was missing a bolt to connect the two brackets
reviewed on 03/03/2016 by Dan Bratten
---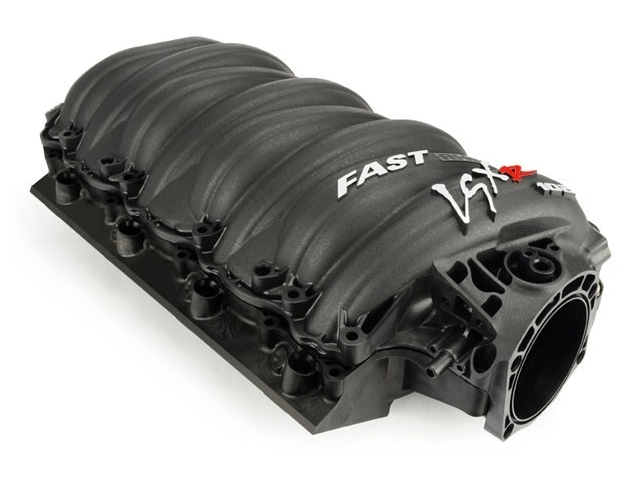 FAST LSXR 102mm Intake Manifold (GM LS1, LS6 & LS2)
Good prices here.
reviewed on 12/15/2015 by Michael Smith
---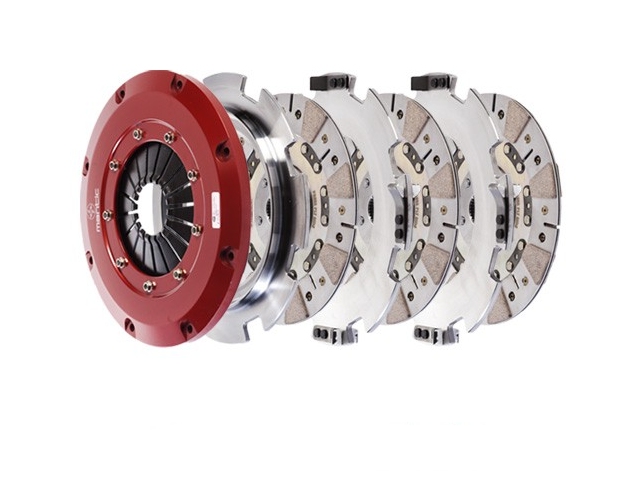 mantic Triple Disc Clutch Kit (2009-2013 Corvette ZR1)
No clutch can compare to the Mantic line up. I have their ER in my stock C5 and this clutch in my 9
reviewed on 12/15/2015 by Herbert Kowalski
---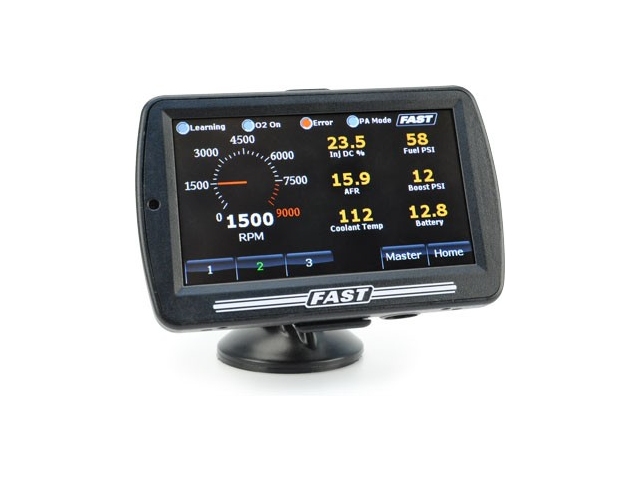 FAST XFI eDash
I love the new E-Dash. So simple to use and navigate.
reviewed on 12/15/2015 by Ruben Miller
---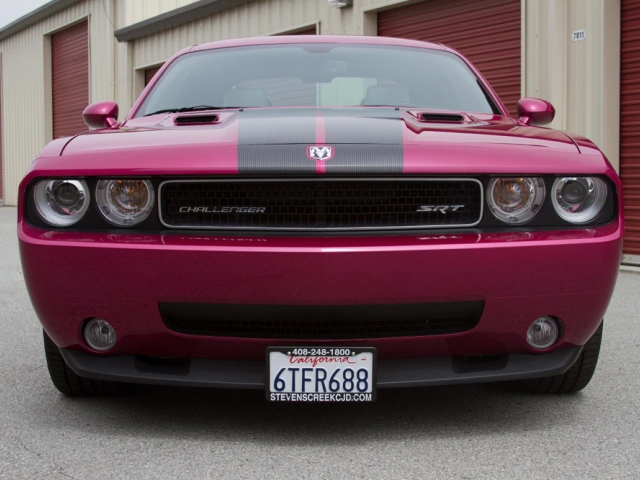 STO N SHO Detachable Front License Plate Bracket (2008-2014 Challenger)
Easy setup. Thanks for a great product.
reviewed on 12/15/2015 by Charles Samuels
---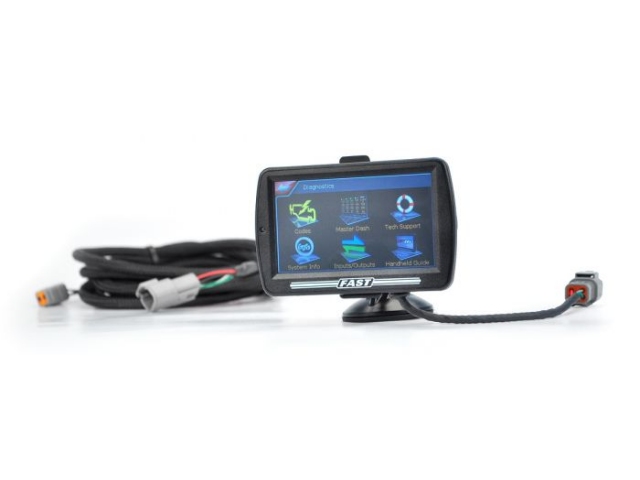 FAST Retro-Fit EZ-EFI Color Touchscreen Hand-Held
Wow. HUGE improvement. FAST made the so easy to use also.
reviewed on 12/15/2015 by David Myricks
---
Holley EFI Terminator EFI 4 Barrel Throttle Body Fuel Injection Master Kit, Hard Core Grey
Other than the shitty delivery time (2 months), the product is great. Just need to get it out quick
reviewed on 11/09/2015 by David Brummett
---